Vape pens provide an alternative to smoking joints. While a pen still involves inhalation, you're inhaling vapor instead of smoke. It offers a smoother, less harmful way to get fast-acting relief from your symptoms. If you're looking into your vape pen options, one thing to keep in mind is what's inside the cartridge. One of your options for effective results is THC vape oil.
What Is THC Vape Oil?
It's a distillate, a potent extract of the cannabis plant. Manufacturers fill cartridges with this oil, which you can then purchase to pair with your vape pen battery. Many 0f these oil cartridges have what's known as 510 threading. Considered to be the "universal" threading, 510 carts pair with any battery that has the same threading. The brand doesn't matter. Some companies that sell THC vape oils sell pre-filled "pods," which are brand-dependent. The other distinct difference between carts and pods is that carts screw into the battery, while pods attach via a magnet.
‌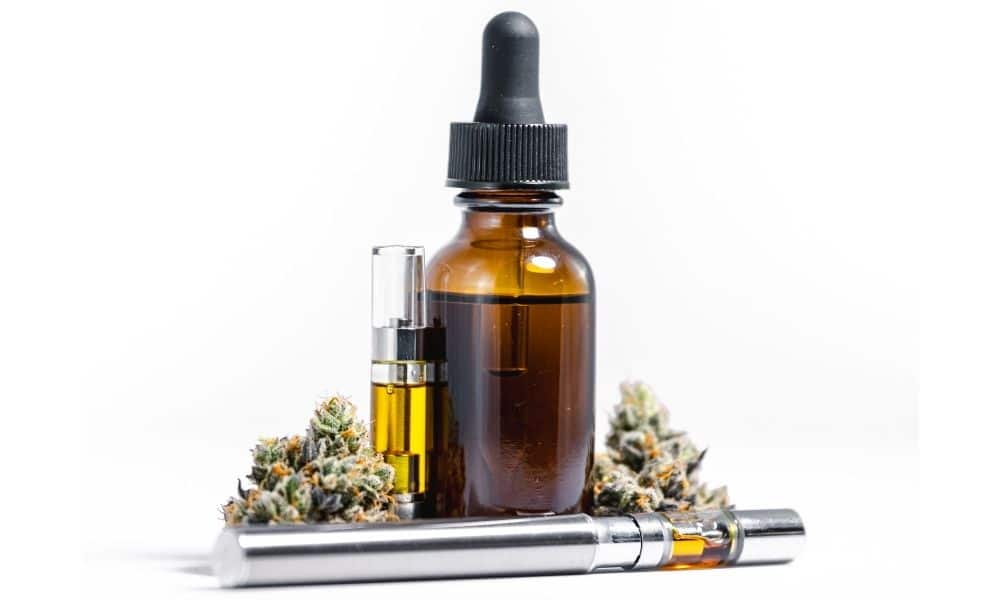 Why Use a THC Vape Oil Cartridge?
There are many reasons why you might choose a THC vape oil cartridge:
It's Easy to Use
Vape cartridges are incredibly simple and straightforward. Some batteries require you to push a button before you inhale. Others operate on what's called auto-draw. All you do is inhale through the mouthpiece, and the battery does the rest.
It's Portable
Like joints, vape pens are portable. You can pop your pen into your pocket and be on your way. Unlike joints, however, they're much more discreet. The vapor they create doesn't have a smell.
Fast Relief
They provide fast-acting relief from your symptoms, whether you're experiencing pain, anxiety, insomnia, or something else. When you inhale, the cannabinoids enter your lungs and absorb through the tissue into your bloodstream. Most people start feeling relief within 15 to 30 minutes.
How Do You Select a THC Vape Oil Cartridge?
Selecting these cartridges can feel overwhelming, especially if you're new to vaping. Here are a few tips to help you select a cart that will provide you with the results you want.
Visit a Licensed Dispensary
When shopping for THC vape oil, visit a reputable licensed dispensary. In addition to being assured you're getting quality products, the dispensary can provide easy access to third-party lab results and help you select products that meet your needs.
Select Cartridges that Match Your Battery
If you have a rechargeable battery (or you're looking to buy a rechargeable battery), you'll want to select a cartridge that will fit. Check the threading of your battery and buy carts that match. You also have the option of buying disposable vape pens, which you throw away after you finish them.
Look for Lab Test Results
Many cannabis companies send their products for third-party lab testing. Labs test for a wide range of contaminants, including chemicals, mold, mildew, and solvents. They also test for potency and terpene profile. These results can provide you peace of mind, letting you know that you're buying quality products.
Check the Ingredients
Many of these cartridges also include cutting agents. These agents help to improve the viscosity of the oil, making it easier to vape. Some cutting agents, however, may pose potential health risks. Check the ingredients on any cartridge you choose.
THC vape oil can provide fast, effective relief from a variety of ailments. If you're in the market for cannabis vape carts, check out the selection at your local dispensary. Don't hesitate to consult with a budtender if you have any questions. They'll be more than happy to share their knowledge and point you in the right direction.