Locate Delta 9's Los Angeles recreational cannabis dispensary.
The team at Delta 9 has been serving the communities of Los Angeles for many years. An expert team of friendly cannabis professionals is here to help guide you in your cannabis experience, whether you are a first timer or an experienced pro. Shop our menu of vetted cannabis products and place an order for pickup or visit us in store to get hands on advice.
Mon – Thurs | 9am to 9pm
Fri – Sat | 9am to 10pm
Sunday | 9am to 7pm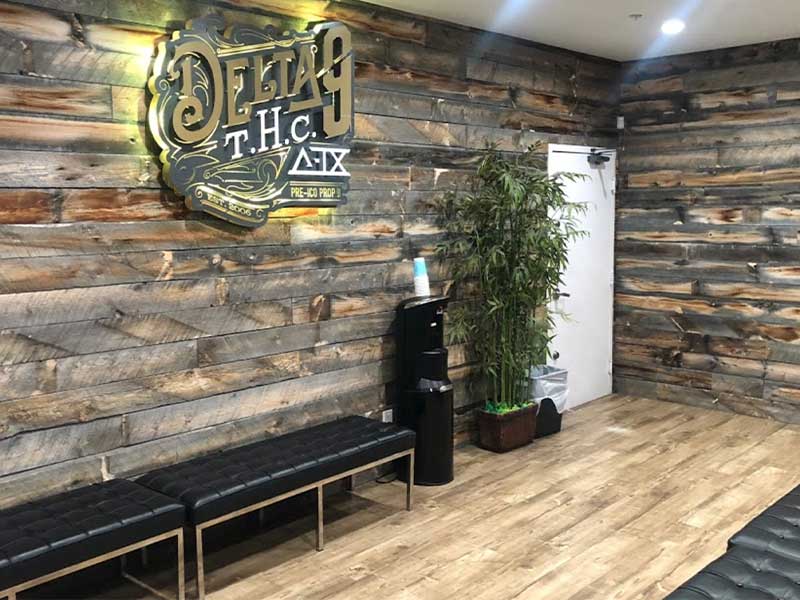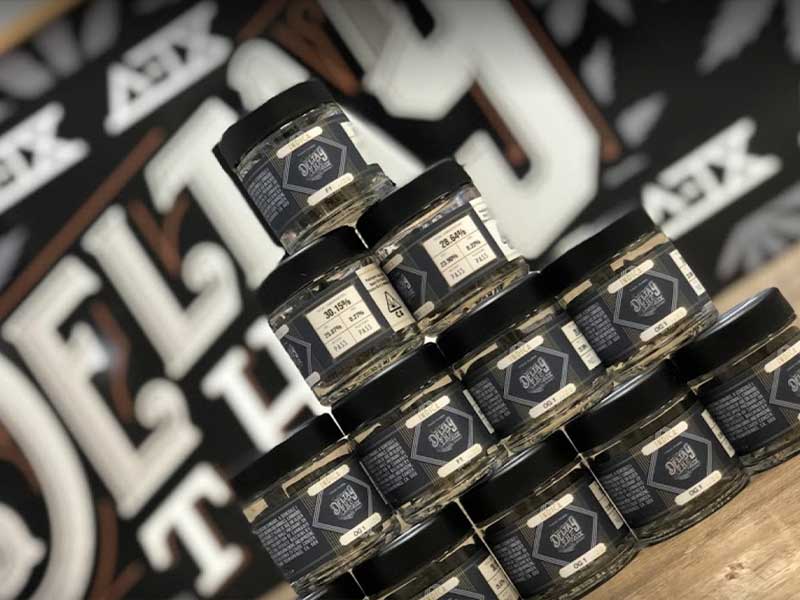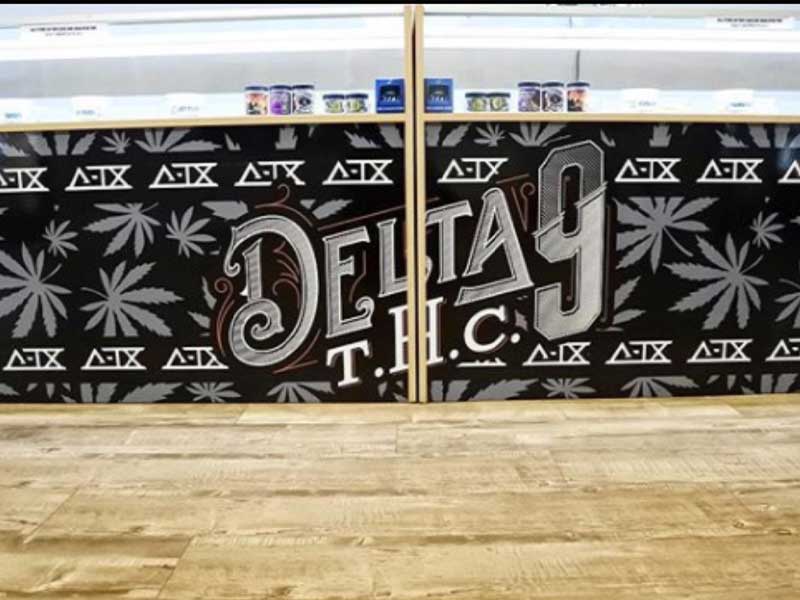 Join the Delta 9 family.
Save 15% On First Purchase
At Delta 9, we are family. Great service and positive vibes, a place to feel safe and comfortable. We share a mutual love for cannabis. Inside Delta 9, expect a genuine conversation where we share knowledge and success stories about cannabis and help each other, just like family. Join us on a journey through cannabis and receive 15% off your first purchase.
CODE: JOINDELTA