Delta 9 offers recreational dispensary deals you'll love.
Deals on cannabis are staples at a recreational dispensary. Delta 9 brings you fresh deals that will save you money and, more importantly, allow you to try new products at our recreational dispensary at a significant savings. Hop on our online menu to browse products and use one of our deals to save on your cannabis purchase.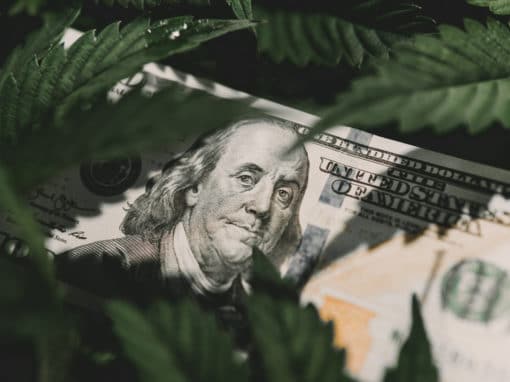 Deals
Bonus Happy Hour
Happy hour twice a day
Fri + Sat only
(9AM-11AM + 7PM-9PM)
10% OFF IN STORE ONLY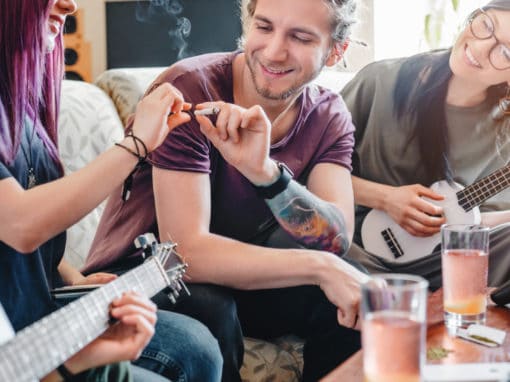 Deals
Students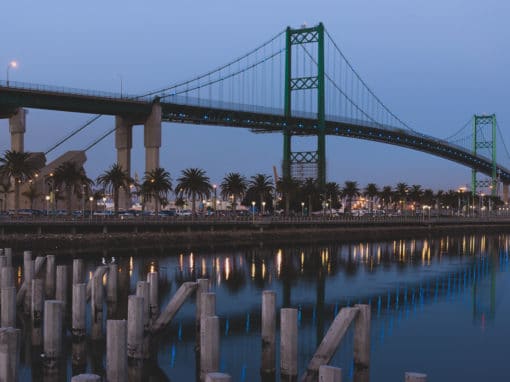 Deals
Longshoreman Discount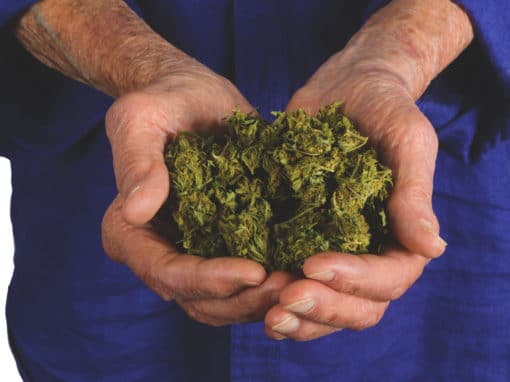 Deals
Disabled Discount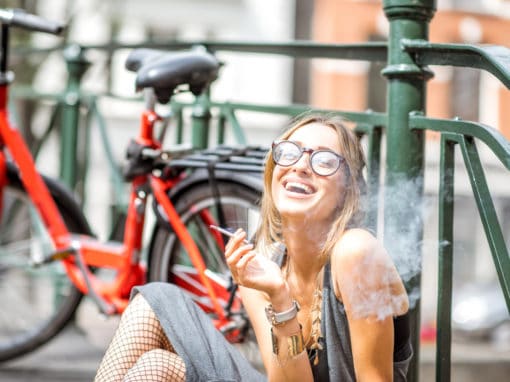 Deals
First Time
15% off On Your First Purchase
CODE: JOINTDELTA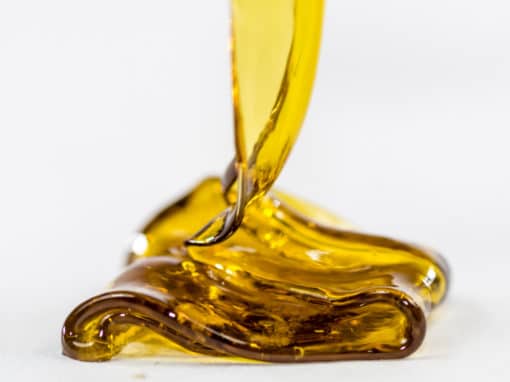 Deals
Medicated Monday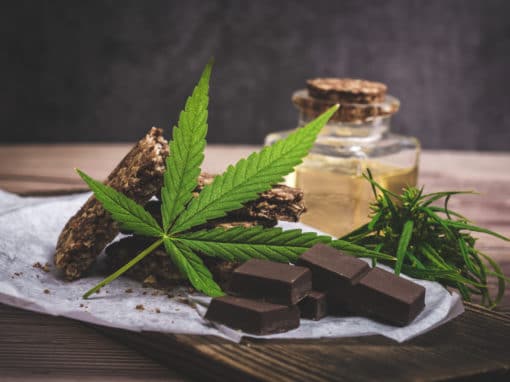 Deals
Two-fer Tuesday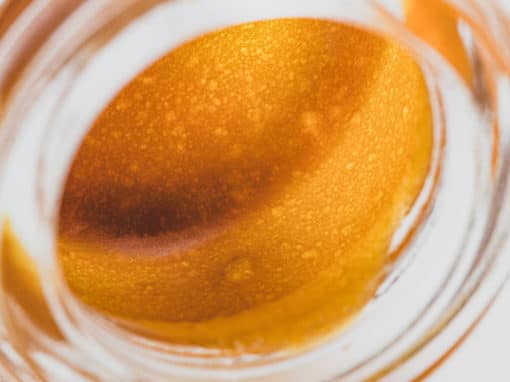 Promos
Wax Wednesday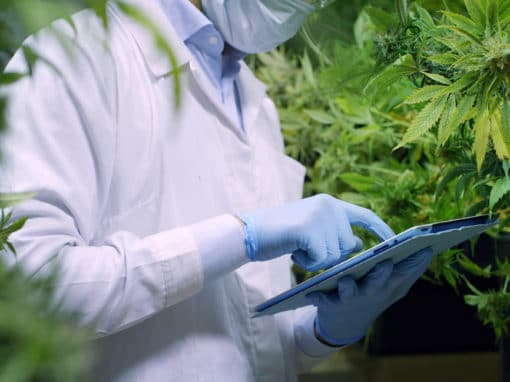 Deals
Therapeutic Thursday
All CBD products, topicals, tinctures + capsules
15% OFF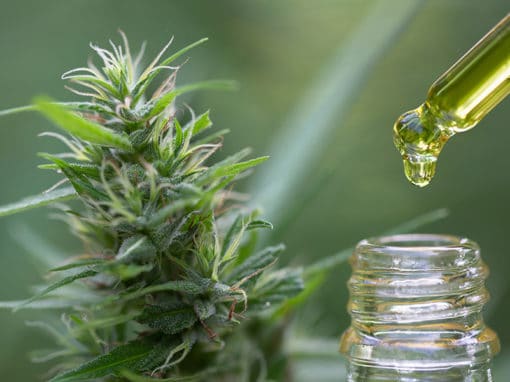 Deals
CBD Sunday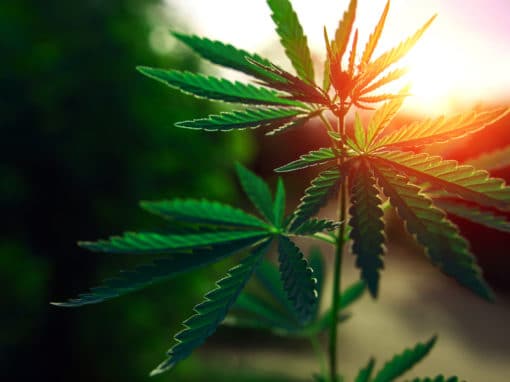 Deals
Early Bird
10% off orders placed before 11AM
(IN STORE ONLY)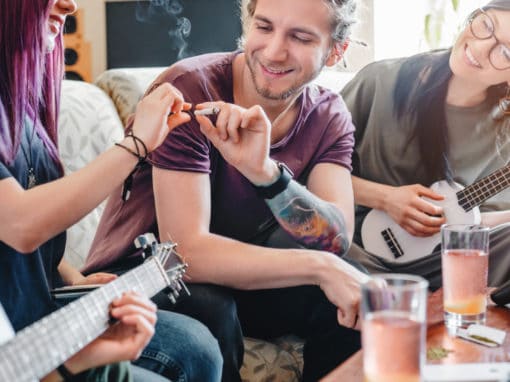 Deals
Happy Hour
Spend $100 or more, save $20. From 12:20pm to 4:20pm
(IN STORE ONLY)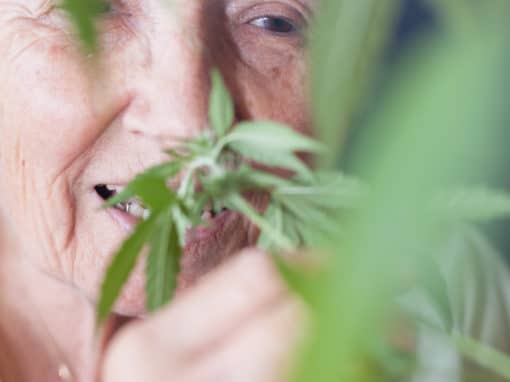 Deals
Seniors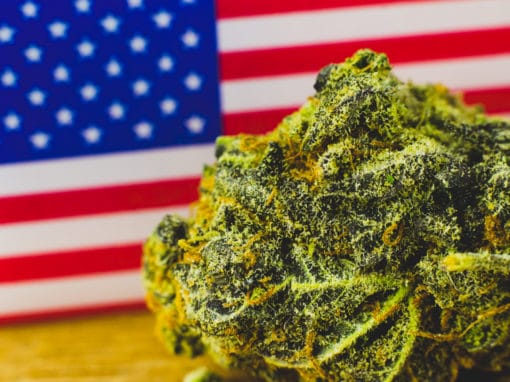 Deals
Veterans
Becoming a member of Delta means you are family.
Just like family, we take care of each other at Delta 9. Taking special care of important people in our lives like seniors and veterans is important to our ethos. Honoring those that have supported us is top priority for Delta 9. More than just a recreational dispensary, Delta 9 is a tribe of folks that comes together to support each other in health and wellness.
Join the Delta 9 family.
Save 15% On First Purchase
At Delta 9, we are family. Great service and positive vibes, a place to feel safe and comfortable. We share a mutual love for cannabis. Inside Delta 9, expect a genuine conversation where we share knowledge and success stories about cannabis and help each other, just like family. Join us on a journey through cannabis and receive 15% off your first purchase.
CODE: JOINDELTA