In the state of California, adults 21 and older can step foot in, and purchase from, recreational dispensaries. Whether you've recently turned 21, you're ready to indulge your cannabis curiosity, or you're from a state that still hasn't legalized recreational cannabis, you might be excited about your first trip. And while there's nothing wrong with being excited, there are a few things you should know before you go. Here, we've compiled some of the top rec dispensary tips for first-time visitors. 
1. Do a Little Online Research
As the cannabis industry grows, so, too, do the number of available products. There are hundreds of strains and numerous product options, including flowers, concentrates, edibles, topicals, and so much more. 
Before you visit your first rec dispensary, take some time to browse the shop's website. See what types of products and strains it offers and see what you might like. That way, you can start to narrow down your options before you ever step foot inside.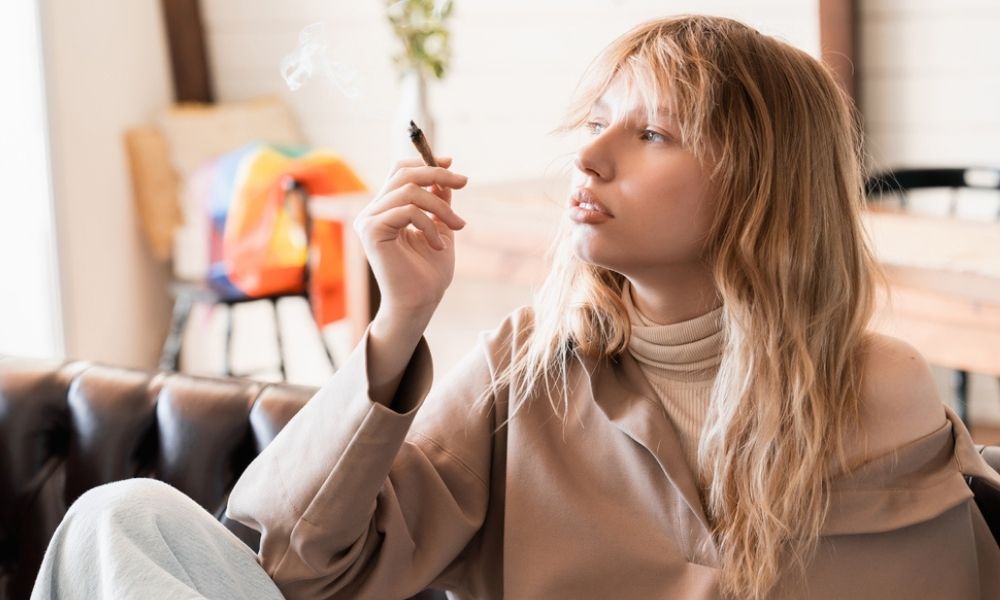 2. Know Your Goals
Consider why you're visiting the dispensary in the first place. In other words, what are your goals? Are you looking to achieve a specific result (such as relaxation or a creative boost), or are you trying to alleviate a symptom such as pain or stress? Knowing your goals can help you (and your budtender) locate ideal products. 
3. Bring Your ID
Again, you have to be at least 21 years old to visit a recreational dispensary. Even if you're older (and don't look 21 anymore), you still need to bring your driver's license or other government-issued ID. You won't be able to buy anything (you may not even be allowed inside) if you don't have it. 
4. Take a Visit to the ATM
Many dispensaries are cash-only operations. Some shops have ATMs on-site, while others don't. To avoid any issues, stop by one and grab some cash before you go.
5. Ask Questions
When you're in the dispensary, you'll most likely interact with a budtender. The best budtenders are more than just salespeople. They're the ones who can help you find the best products to meet your needs and goals. Don't hesitate to ask questions. The more you ask, the easier it'll be for a budtender to help you narrow down your options. 
6. Don't Feel Obligated to Buy
Just because you visit a dispensary and a budtender offers up some suggestions, that doesn't mean you need to buy anything. Most shops don't allow returns. If you're unhappy with something, you're most likely going to be stuck with it. Only buy something if you feel confident and comfortable with it. 
7. Leave a Tip and a Review
If you do decide to buy something and you received excellent service, leave a tip! It doesn't have to be a significant amount, just enough to let your budtender know you appreciate their help. And, when you get home, make sure to leave an online review.
Enjoy Your First Visit!
People choose recreational cannabis for many reasons, one of which is to have a good time. Your first visit to a rec dispensary should be fun, too. Hopefully, these tips provide you with a solid jumping-off point to a successful first visit to Delta9 where our cannabis experts will make you feel at home.
‌