Budtenders are the face of a cannabis dispensary. Depending on their experience, attitude, and customer service skills – it's budtenders who'll make or break your cannabis business. That means before you deploy staff on the front lines, you'll need first to do some serious budtender training. 
There's no one perfect budtender training manual. When it comes down to it, customers are looking to be heard and taken care of. At the same time, you want to make sure to stay on the legal side of things.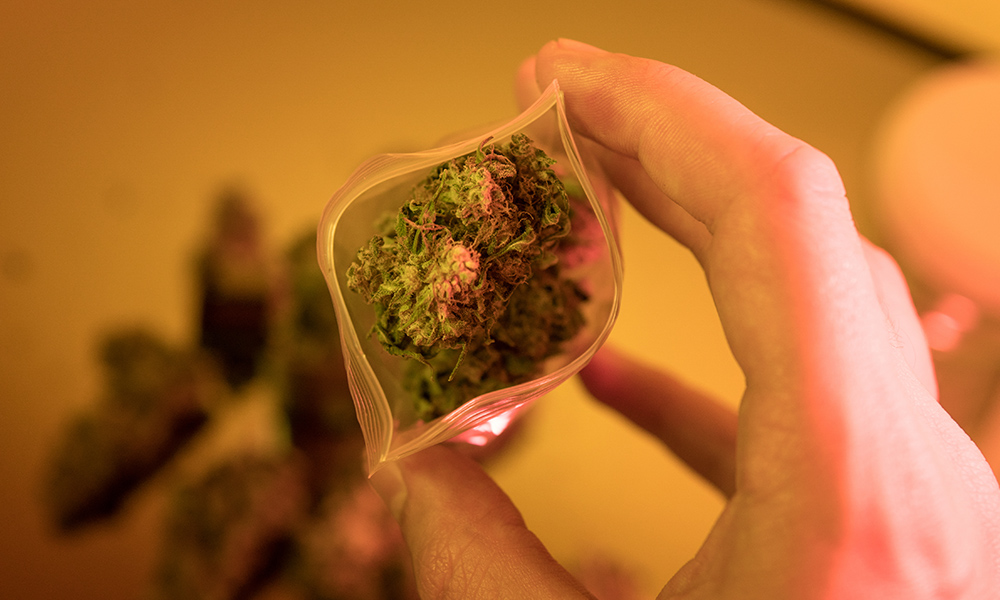 Here's what you need to know when onboarding a new budtender:
‌1. Product Knowledge
Few things are as attractive as someone who knows what they're doing. When customers walk into your cannabis dispensary, they need to meet someone who knows their stuff. Your budtender should have a pretty firm grasp of the following: 
Difference between cannabinoids, terpenes and terpenoids

Cannabis strains

– including taste, smell, tolerance, and appearance

The different ways to consume cannabis 

Prices and weight conversions

New trends in cannabis

Cannabis vocab and various abbreviation
2‌. Rules and Regulations of State 
Since the legalization of cannabis is still a contentious topic, there are tight restrictions when it comes to the selling and distribution of these products. Even though cannabis is legal in California, both users and sellers have to observe some rules  to stay in the good books of the law. 
For instance, let your budtenders make sure to confirm if the person making a purchase is at least 21 – the legal age for cannabis use in the state. 
Every Customer Is Different
Cannabis customers fall into a wide spectrum. Are they looking to catch a hit, soothe pain, or experiment for the first time? A good budtender should know how to match products with customer needs.
The goal is for them to be able to navigate these kinds of conversations seamlessly. It's a good idea not to treat customers the same because they're not. Whether a customer is a complete novice or a cannabis connoisseur, a good budtender leaves them feeling happy about their experience in your store. 
Customer Service Skill
Customer is king, and that goes for cannabis services as well. California has a bunch of cannabis dispensary options. Customers will be loyal to you if they can feel a connection with your brand. 
Excellent customer service skills can mean several things, including:
exhibiting passion when answering questions

getting customers' product description down to a T

honesty – as opposed to pushing products just to sell

making customers feel at home when browsing through products
Final Thoughts 
Running a dispensary is not dissimilar from running any other business. But just as it is a nuanced industry – it needs a nuanced approach as well. Staff actions reflect the brand – and you want to make sure it's all positive. These budtender training tips should go a long way in helping to prepare for a budtender position.
‌