Most people associate cannabis with relaxation, mellowing out, and essentially melting into the sofa for hours on end. What many don't know is that some strains can help to boost your creative side and provide you with laser focus. If this sounds like something you could use, here are some of the best strains for creativity and focus.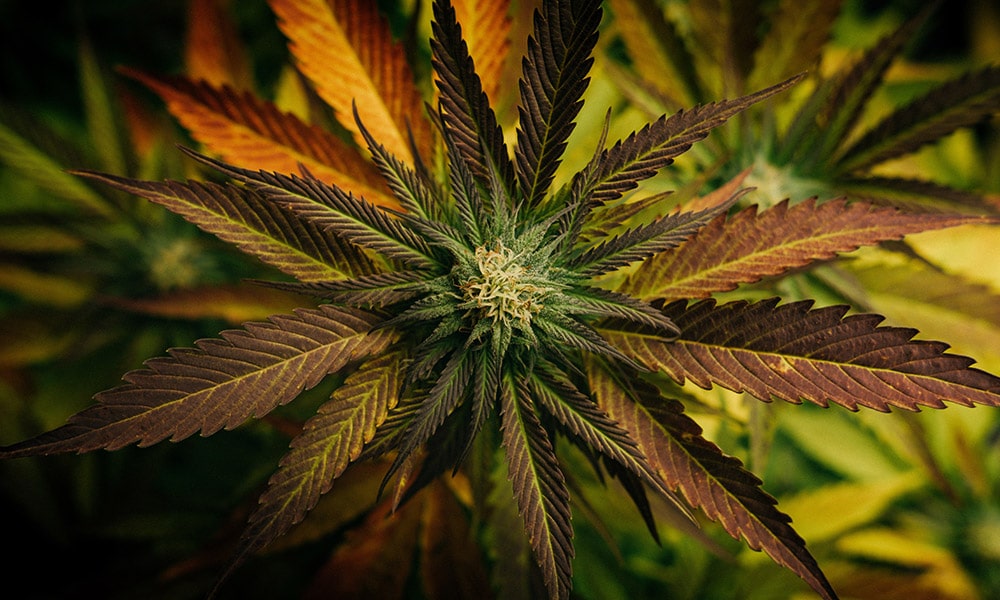 AK-47
While the name makes it sound like it would hit hard, AK-47 has a fairly moderate THC content. It produces a peaceful yet productive high that allows you to get to work brainstorming without causing your thoughts to run rampant. Along with boosting your creative streak, this Sativa-dominant hybrid also helps you to stay mentally alert. 
Amnesia Haze
Amnesia Haze is another Sativa-dominant hybrid with a misleading name. It might make you think that using it will blur your thoughts and put you in a mental fog, but it actually sharpens your focus while also producing a fast-acting euphoric high. It will also enhance your creativity without the high getting out of hand.
Blue Dream
Blue Dream has a THC content of around 20% with fairly low levels of CBD. The ratio means it might not be ideal for those with anxiety, but some of the terpenes (namely linalool and limonene) allow it to help alleviate some symptoms of depression. The strain provides an uplifting, cerebral high that gets your creative juices flowing. That high eventually becomes more relaxing, which enables you to chill after you've completed the project at hand.   
Cinex
Cinex is a high THC, very low CBD, slightly Sativa-dominant hybrid. It's the strain that many users turn to if their coffee fails them. It produces enjoyable effects, leaving you feeling happier, more focused, and more driven. These effects are great for enhancing your creative side. The more wired high can even help to rekindle interest in forgotten or ignored projects. Again, like most strains for creativity and focus, be careful with this one if you're prone to anxiety. 
Durban Poison
Durban Poison is a 100% pure Sativa strain that comes from the city of Durban in South Africa. It's well-known throughout the world as a sweet-smelling strain that uplifts and energizes. The head high it produces increases your creativity while providing you with the productivity and focus you need to complete your necessary projects. 
LSD
LSD (the cannabis flower, not acid!) is an excellent strain for giving you the boost you need for some seriously creative projects. An Indica with a THC content of 25%, this strain is known for its trippy head high that transforms into a body buzz later on. While it's not as ideal for focus (it produces more of a calm haze), LSD may be just the ticket when you need to come up with some off-beat or strange ideas you might not otherwise conjure up. 
The Best Strains For Creativity Are Abundant
If you're looking for a little help with creativity and increasing your focus, these strains may be just what you need. The next time you're in your local dispensary, see what they have. Don't be afraid to ask for additional recommendations, too.