For many cannabis enthusiasts, rolling a joint is a critical component of smoking a joint. There's something therapeutic and rewarding about it. It's not just about rolling the joint, though; it's also about the different components. In addition to the strain and quality of the buds, the type of paper you choose makes a huge difference in your overall experience. Here, we'll get into some of the best rolling papers for your perfect joint.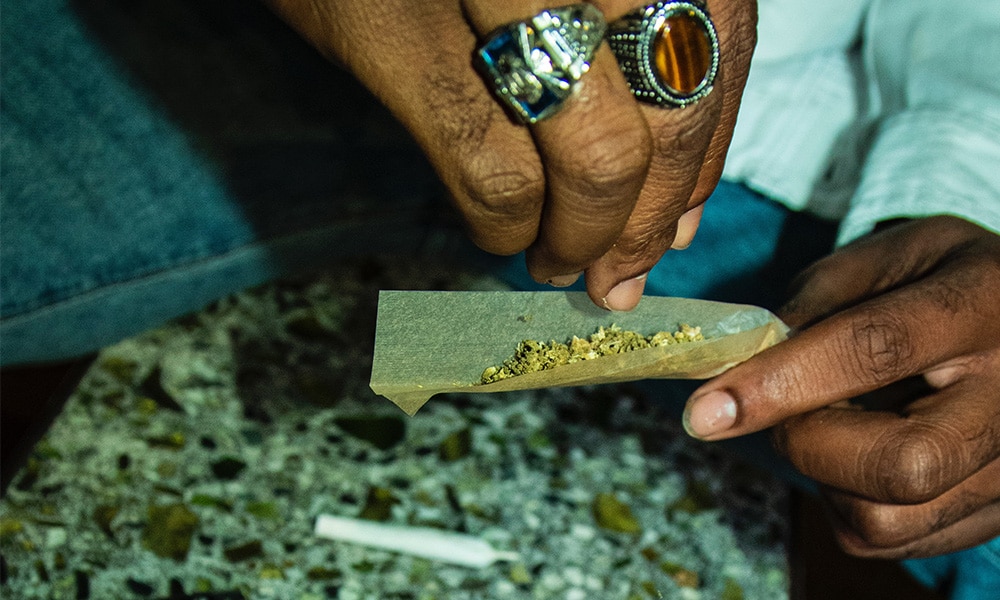 Factors to Consider When Choosing Papers
Not all rolling papers are the same. There are several factors to keep in mind when selecting the ones you want for your joints.
Paper Material
The paper material has a significant influence on rolling your joints and your smoking experiences. One of the easiest to work with is hemp. It's sturdy and easy to roll, making it ideal for beginners. It also has a mild flavor that doesn't interfere with the taste of your buds. For those who want to experience the full flavor of their chosen strain, hemp is the way to go.
Another popular material is rice. It's thinner and more delicate, making it a better choice for those with a bit more experience. Rice burns a little slower, so it won't disappear before your herb does. 
Paper Size
The size of the paper you choose really depends on what you want to smoke and how many people will be involved. Remember, though, larger joints look impressive, but you could compromise the flavor. The bigger the joint, the more smoke passes over unburnt buds, leading to a harsher experience. 
Flavor
If you're feeling adventurous, there are a variety of flavored rolling papers on the market, too. While they add an extra element, these papers do burn quicker, so you'll end up with a shorter session. 
Best Rolling Papers to Try
Now let's move to some of the best rolling papers on the market:
RAW
One of the things that make RAW so popular is the fact that they have no added chalks or dyes. They're made of nothing but plants and plant starch. They're vegan, gluten-free, choline-free. For those that are truly eco-friendly, another interesting tidbit is that they're made using the power of windmills.
Elements
Another earth-friendly brand, Elements uses sugar gum for its adhesive and makes the papers from rice. Like RAW, the company uses wind energy to make their products. The sugar gum caramelizes rather than creating ash. While they burn faster than other papers and they're a bit more challenging to roll, their pack does feature a magnetic snap to keep the papers secure. 
OCB
OCB, which stands for Odet, Cascedoc, and Bollore, was founded in 1918. Today, the French-made papers are sold on six continents. These ultrathin papers are made using flax fiber and feature holographic reflective accents. 
The rolling paper you choose for your joint is just as important as the strain of cannabis you use. When you select the right paper and take care to roll your joint properly, you're sure to have a great experience.