If you've never been to a dispensary before, they can seem intimidating. Dispensaries are full of well-educated employees, hundreds of products, and other customers. Walking in without a plan or experience can become overwhelming quickly. Luckily, dispensaries aren't actually that scary if you know what to expect. Here's a cannabis 101 breakdown of what you need to know about navigating your first dispensary experience like a pro.
Cannabis 101 Tip #1: Always Bring Your IDs
First, just like you need to bring your ID with you to buy alcohol, you'll need it to purchase most products at a dispensary. Cannabis is a controlled substance, and dispensaries need to confirm you're old enough to legally make a purchase. If you use cannabis for medical reasons, you may also need to show your medical card before buying what you need.
Some states will need to scan your card, while others just need to see it. Either way, without your ID, you won't be able to buy what you came for, so don't forget!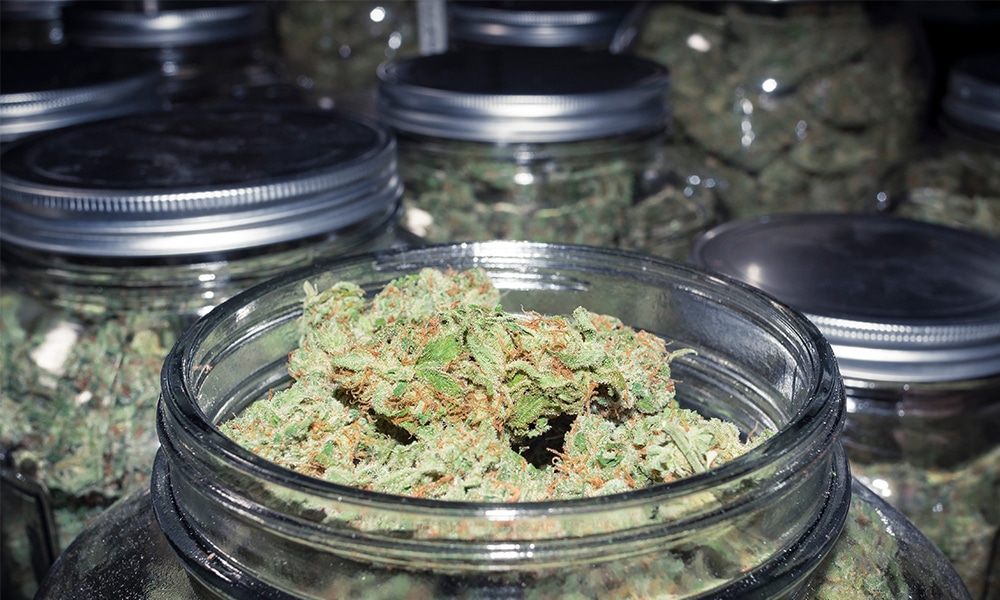 #2: Prepare to Pay in Cash
Federal regulations have made finances very complicated for many dispensaries. Specifically, most credit card companies and banks that operate in multiple states refuse to work with dispensaries because of the federal status of cannabis. While some dispensaries have found a workaround that allows them to accept card payments, many have not.
What does this mean for you? Always be prepared to pay for your cannabis in cash. While you may be lucky enough to shop at Delta9 where we accept debit card transactions, most cannot. Having cash with you is an easy way to ensure you actually make your purchase.
#3: Have Plans in Advance
The first time you step into a dispensary, it's easy to feel like a kid in a candy store. You have more options and products in one place than you may have ever seen before. From prerolls to fresh cannabis to tools and supplies, everything you could ever need can be found in most dispensaries.
That can be as stressful as it is exciting if you don't have a plan. For your first few trips to a dispensary, show up with a budget and an idea of what you want. This can help you stay focused and prevent overspending.
#4: Don't Hesitate to Ask for Help
Finally, never hesitate to ask the dispensary employees for help. These people, often called budtenders, have been taught about all the products at the store. If you have questions about a product or you need suggestions, they're there to help you find the perfect cannabis for you. They can also give you advice for using tools or offer you suggestions for new strains.
The ability to walk into a dispensary and make a purchase is still new for many people. If you've never been to a dispensary before, you're not alone. Just show up with a plan, with cash, and with your IDs, and you'll be fine. When you shop at Delta-9 you're in good hands. Our dispensary employees are here to help and make sure you're all set for an excellent dispensary experience.